Discover African drumming
in Melbourne
At Rhythm of Life African Drumming, we share our passion and experience of traditional African percussion to educate, inspire and develop cultural awareness.
Combining an extensive understanding of Guinean music and culture with experience of both Western and Guinean percussion traditions, we offer you a complete cultural and educational experience.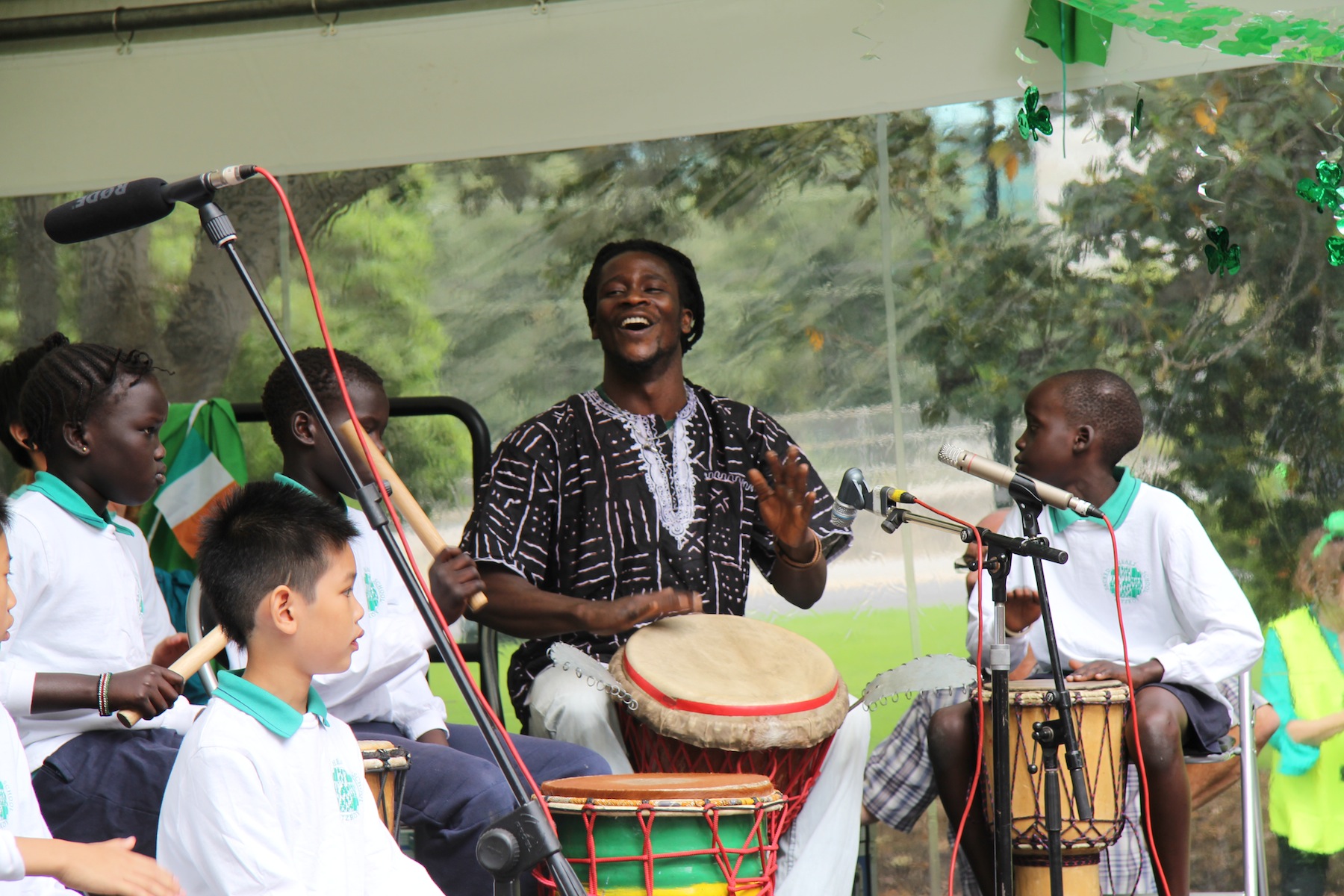 Everyone can experience and benefit from the exciting and colourful world of African music.
Enhance your group's communication and cooperation with engaging, fun, and educational workshops that have a strong focus on participation, self-expression, and storytelling.
Our workshop facilitators are experienced and committed to providing you with a memorable and enjoyable musical and cultural experience.
What event are you planning?
Drumming Classes
Discover your rhythm by learning from the masters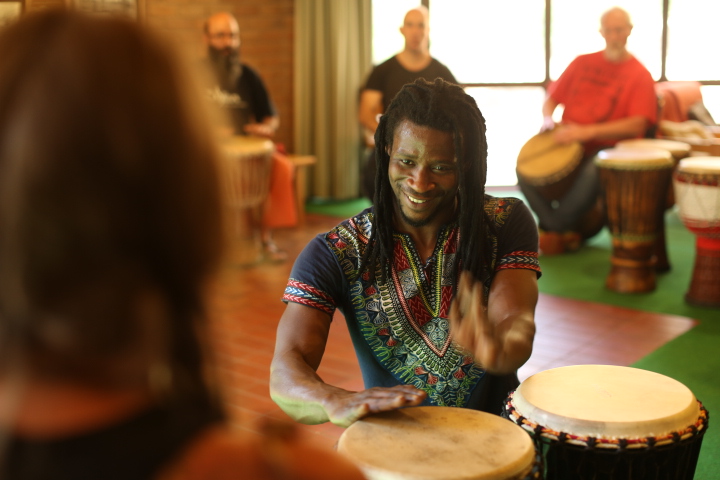 "Mohamed and Anna bring warmth and enthusiasm to their workshops "
— Roz Girvan, Director of Music, Clifton Hill Primary School
Africa Tour
The ultimate drum and dance experience!
Join the 2020 African Cultural Study Tour
Mohamed Camara's extensive repertoire of rhythms and songs, developed under the guidance of internationally renowned Guinean master drummer Ton Ton Sylla, has seen him become an in-demand teacher and traditional Guinean musical performer in both Australia and Africa.
Mohamed joins forces with Melbourne percussionist Anna Camara, who, having completed an Honours research paper on the traditional Guinean and Western repertoire percussion pedagogies, has developed a unique understanding of the different teaching methods and their benefits.
Mohamed's extensive understanding of Guinean music and culture, together with Anna's knowledge and experience of both Western and Guinean percussion traditions, Rhythm of Life provide a complete educational and cultural experience.
Mohamed Camara
Anna Camara